Processing...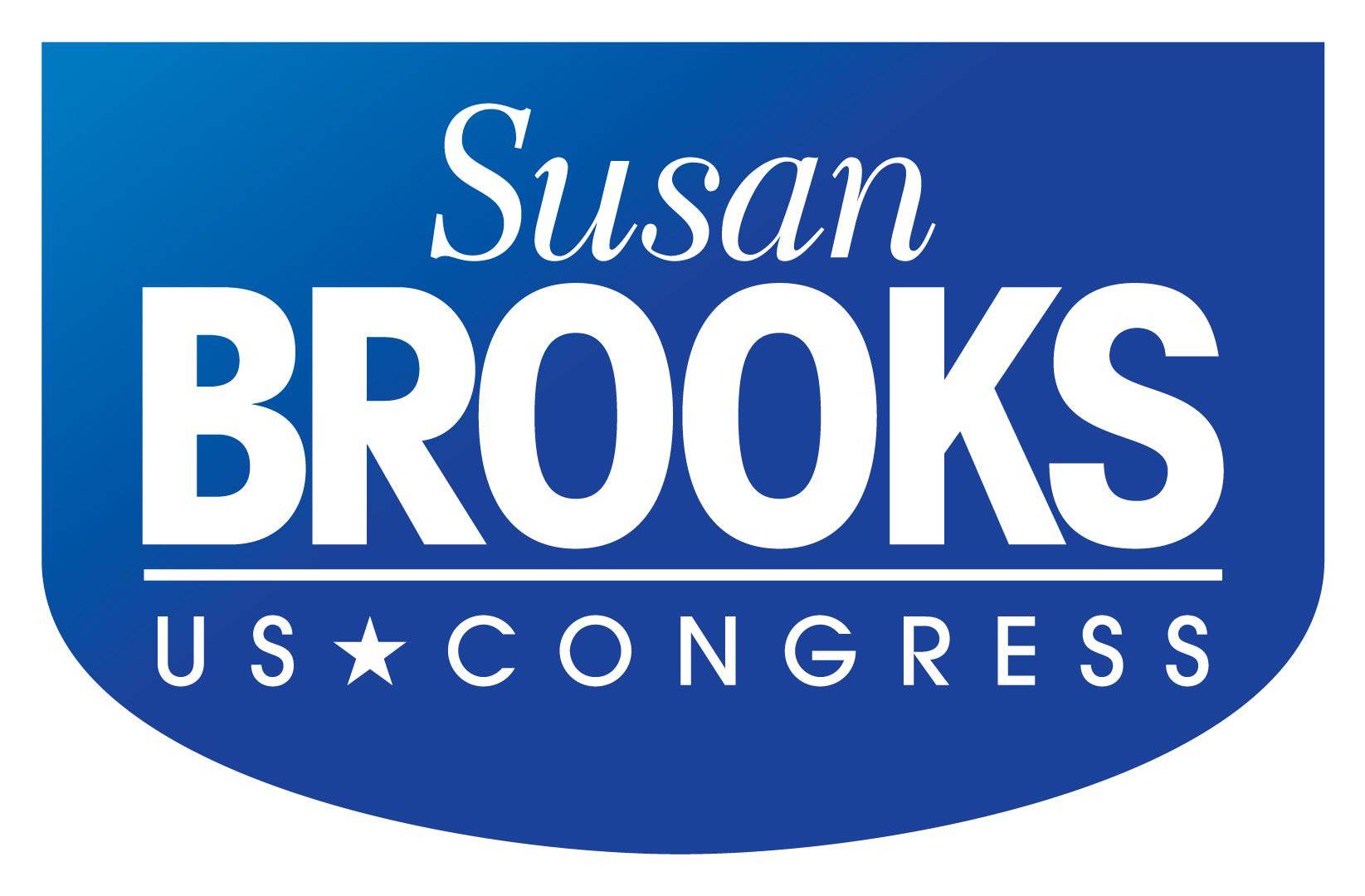 secure

Donate Today
You have a stake in this election. Susan has been a strong Representative for the 5th District in Congress. With your generous donation today, you will help her win in May and continue to be a strong leader for change in Washington.
Forgot your password?
Enter your email address below and we will send you a link to reset your password.
You should have received an email with a link to reset your password. Please enter a new password and confirm it below.